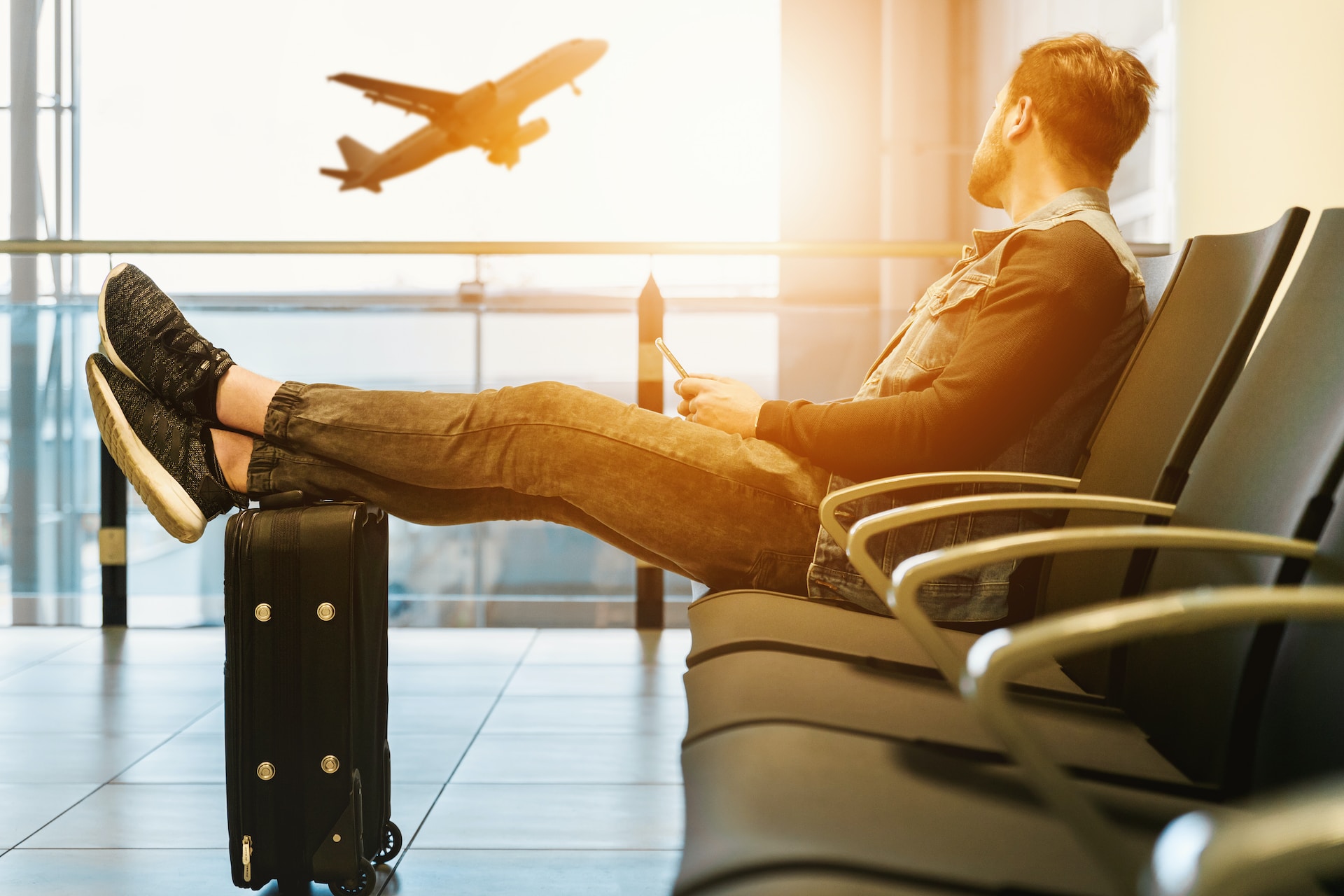 Flying to Croatia
The main Croatian airport is located in Zagreb (Franjo Tuđman Airport) and it is well connected to many European destinations.
Osijek, however, has a local airport, which offers only some direct international flights.
More information about timetables and destinations is available on the official site of Croatia Airlines and Zagreb Airport at www.croatiaairlines.com, as well as on the web page of the Osijek Airport (www.osijek-airport.hr)
Railway travel
Croatia has direct railway links with many European countries and cities (check at reiseauskunft.bahn.de)
Information about Croatian railways and connections to Osijek can be obtained at www.hzpp.hr/en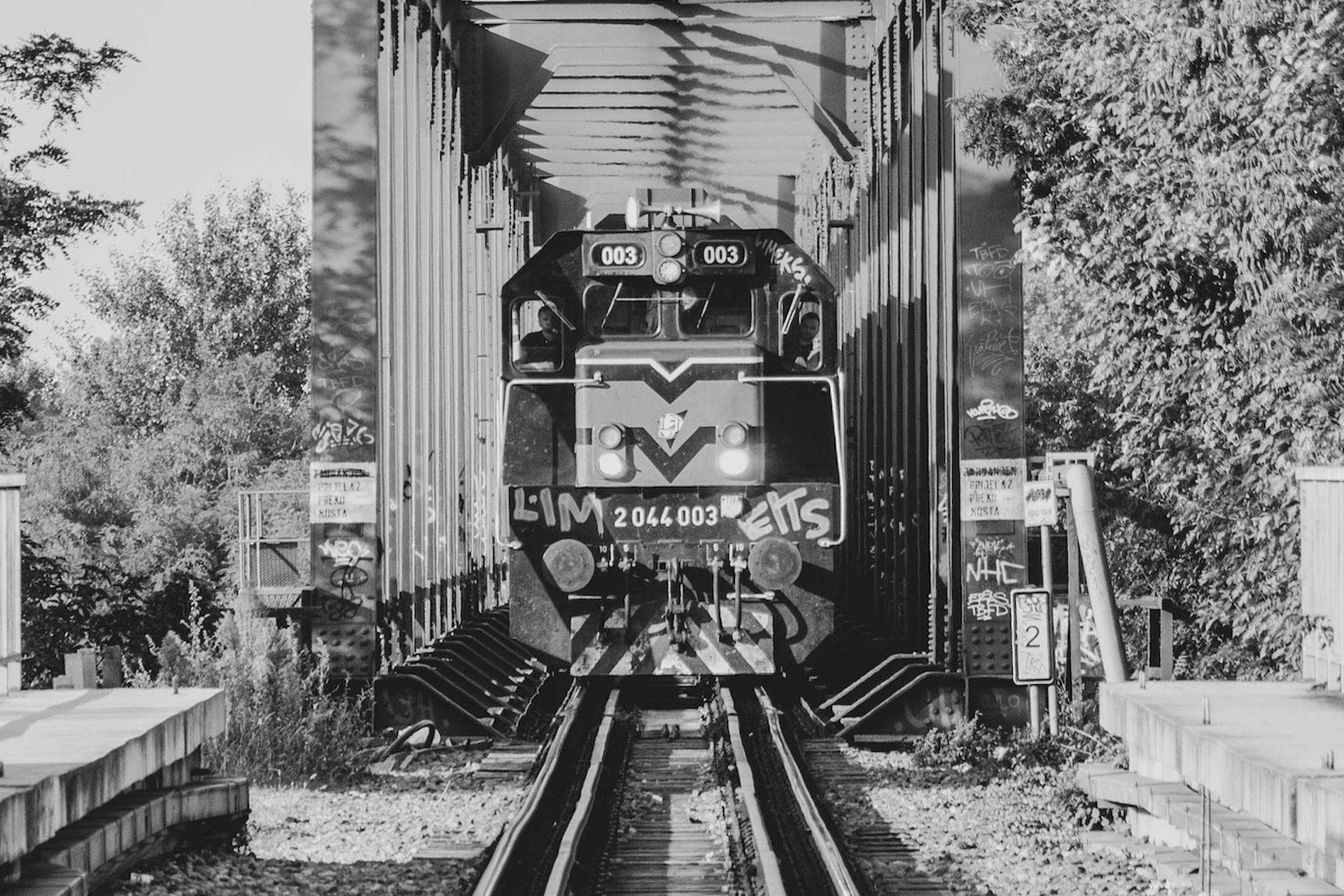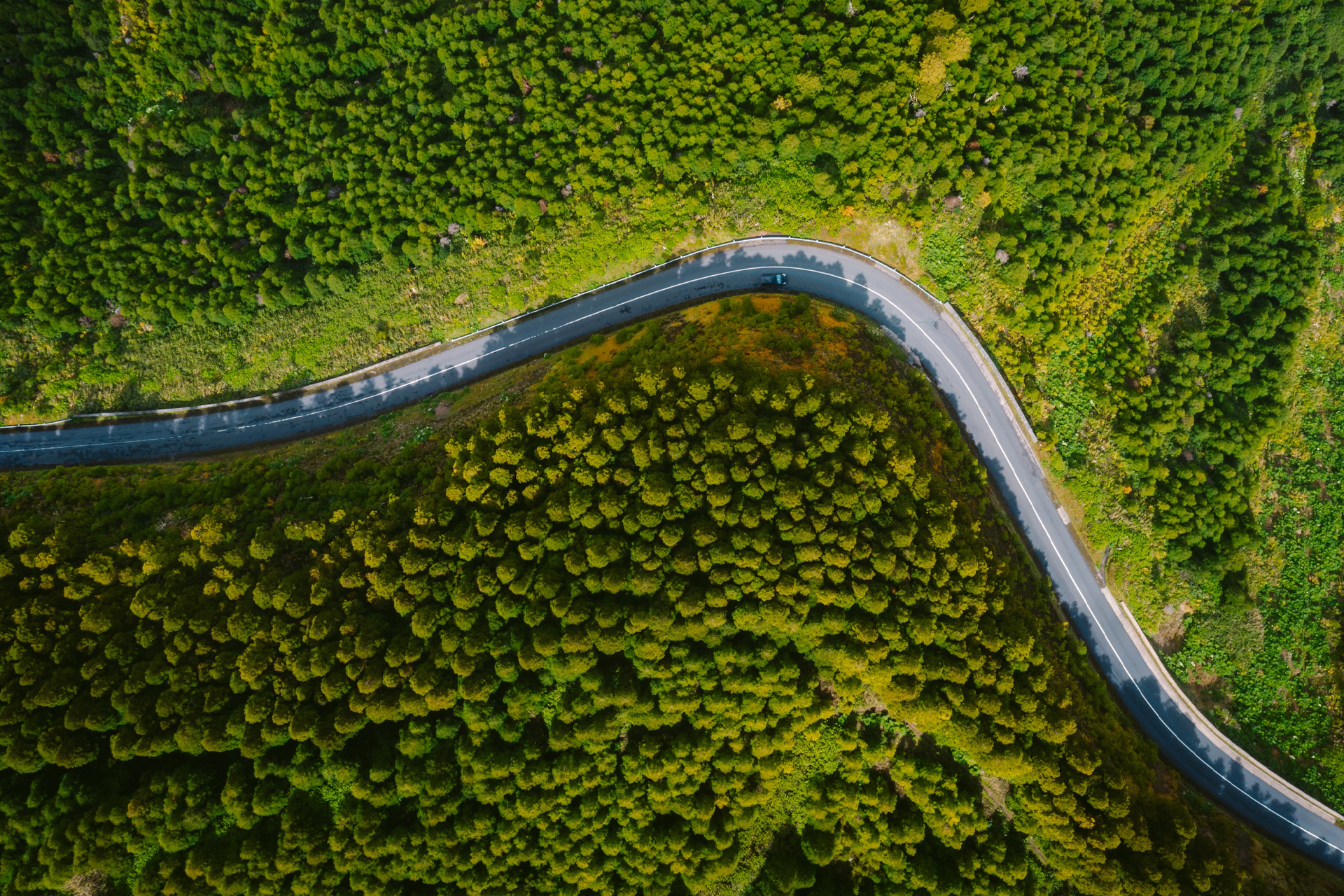 Bus travel
Bus lines connect all parts of the country. Regular international bus lines connect Croatia with all neighbouring countries.
For information about national and international bus lines, please check the webpage of the Central Bus Station in Zagreb (voznired.akz.hr) and the webpage of the Bus Station in Osijek www.arriva.com.hr
The easiest way
The easiest way to reach Osijek from abroad is to fly to Zagreb and take a train or bus to Osijek. The train or bus service from Zagreb is frequent, safe and reliable and takes approximately 4 hours. Trains normally include buffet cars for your convenience. A bus or train ticket from Zagreb to Osijek costs approx. 15 - 20 EUR.