13th ESA Training Course
on Earth Observation 2023
18 | 09 | 23  -  22 | 09 | 23


Osijek, Croatia
The course will be hosted in-person in Osijek, Croatia, from September 18-22, 2023.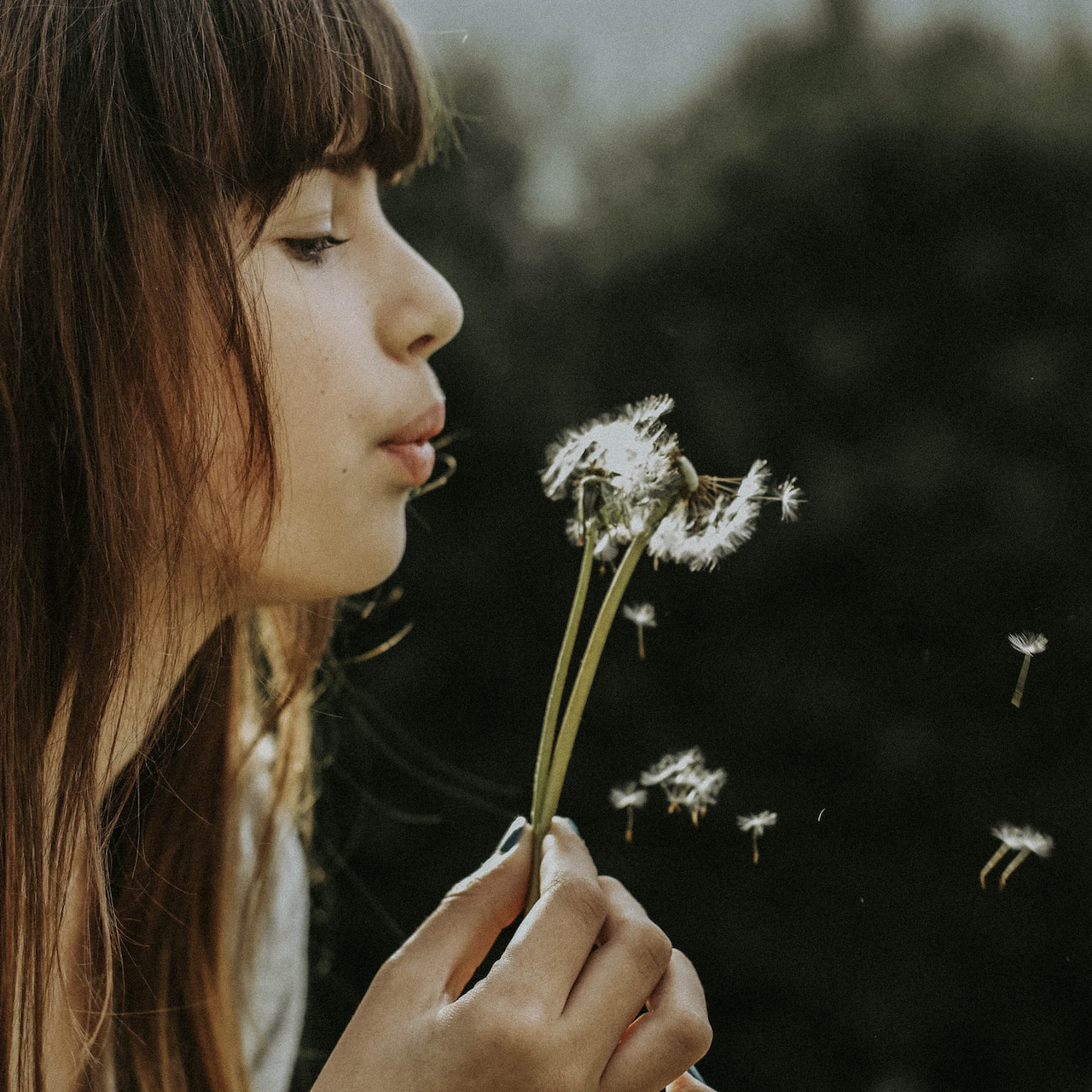 Participants are expected to be MSc or early PhD students in science or engineering with an interest in remote sensing and/or the topics covered during the course.

The number of participants is limited, and application is required.
The course will be in English.
Female applicants are encouraged to apply.
The deadline for the applications is 4 August 2023.
The course lasts 5 days and participation is free of charge.

Participants are expected to cover their own accommodation, travel and food costs. Please note that ESA cannot provide financial support.

Coffee and light snacks will be provided during the breaks and there will also be a social gathering with food.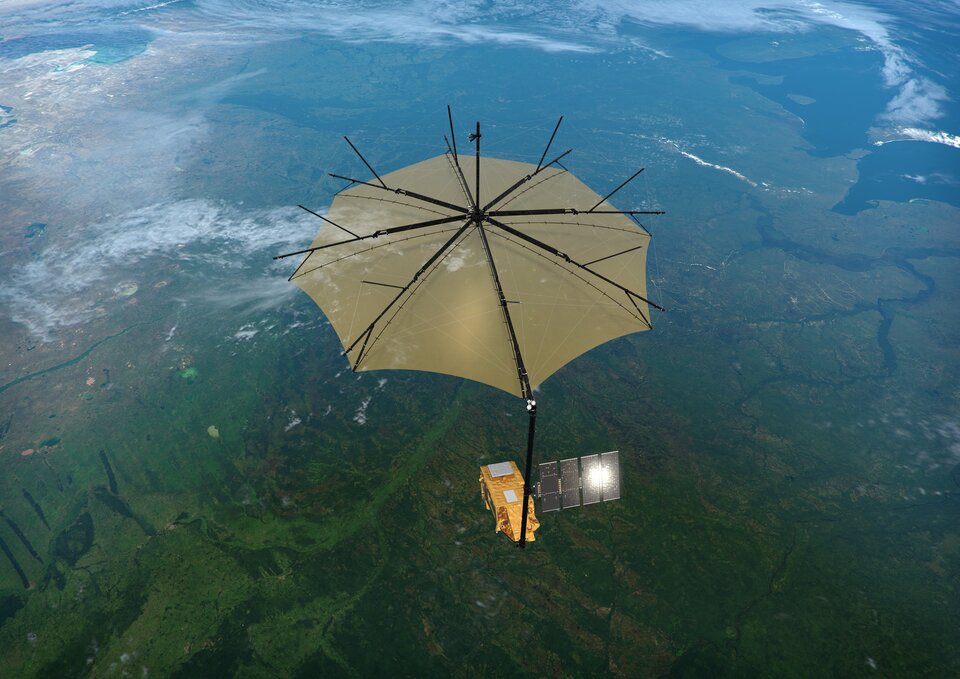 Participants will be given a hands-on overview of Earth Observation techniques utilising both optical and SAR data. The topics covered will include:
Introduction to SAR remote sensing

EO for land cover/land use

EO for Agriculture

EO for Forestry

EO for flood mapping

Optical and SAR remote sensing for marine applications (biological and oil spill and ship detection)
The teachers for this course will include:
Stephen Clandillon
University of Strasbourg
Kristof Ostir
University of Ljubljana
Marko Perkovic
University of Ljubljana
Martin Phillipsen
RSAC c/o ESA
Ana Potočnik Buhvald
University of Ljubljana
Levente Ronczyk
DATelite Ltd
Evangelos Spyrakos
University of Stirling
Jochem Verrelst
University of Valencia